Under the hood of a restored foreskin
A series of picture showing how my restored foreskin looked in Dec 2016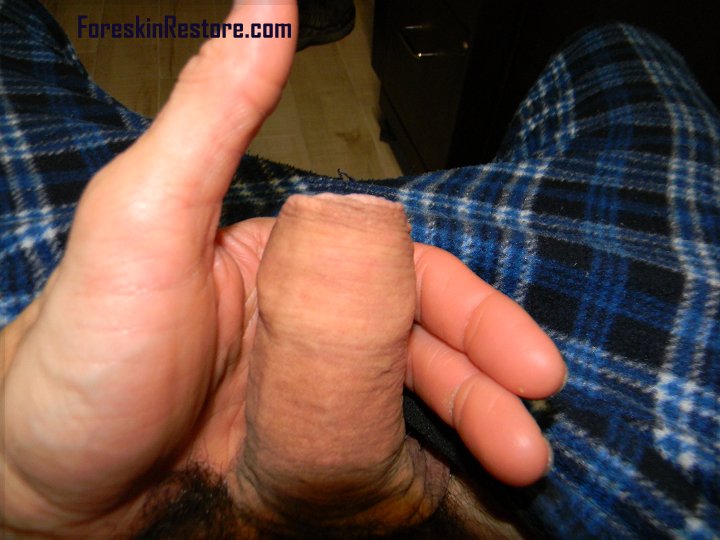 Just a group of pictures retracting the foreskin in 2016
Try not to get too excited over these sexy Pj's..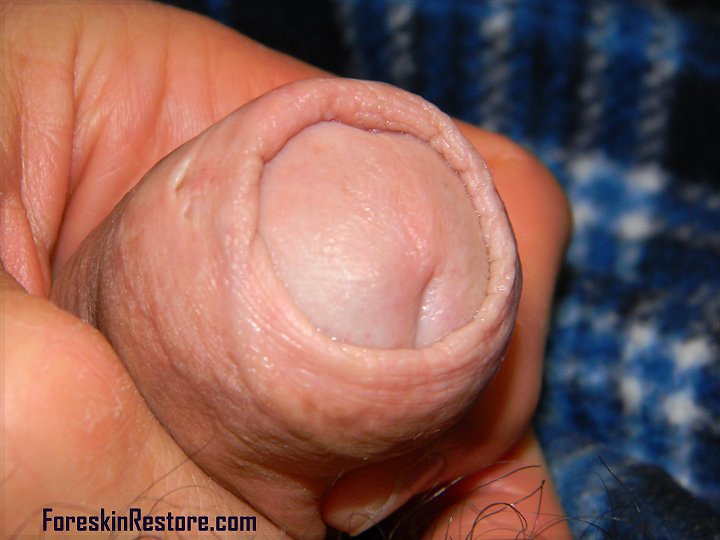 This was the year I used manual stretching an an O-ring in an attempt to reach erect coverage.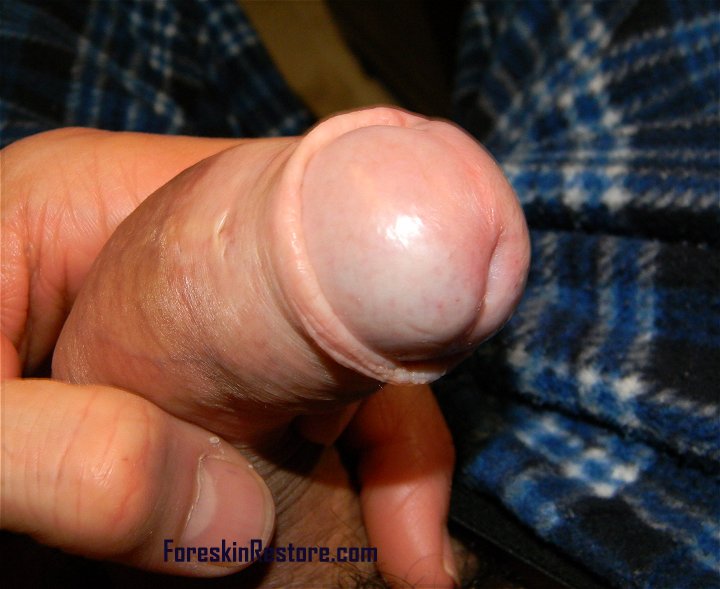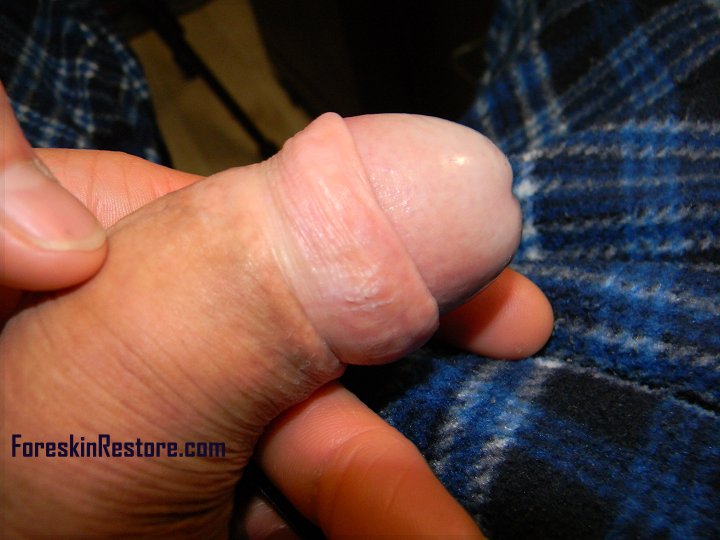 Soon as my glans get any flood flow the surface gets very smooth and wet looking
Over time my glans surface became Shiny & smooth
I was testing a manual stretch a bit too aggressively as you can see on the skin that is wrinkled where it looks injured.